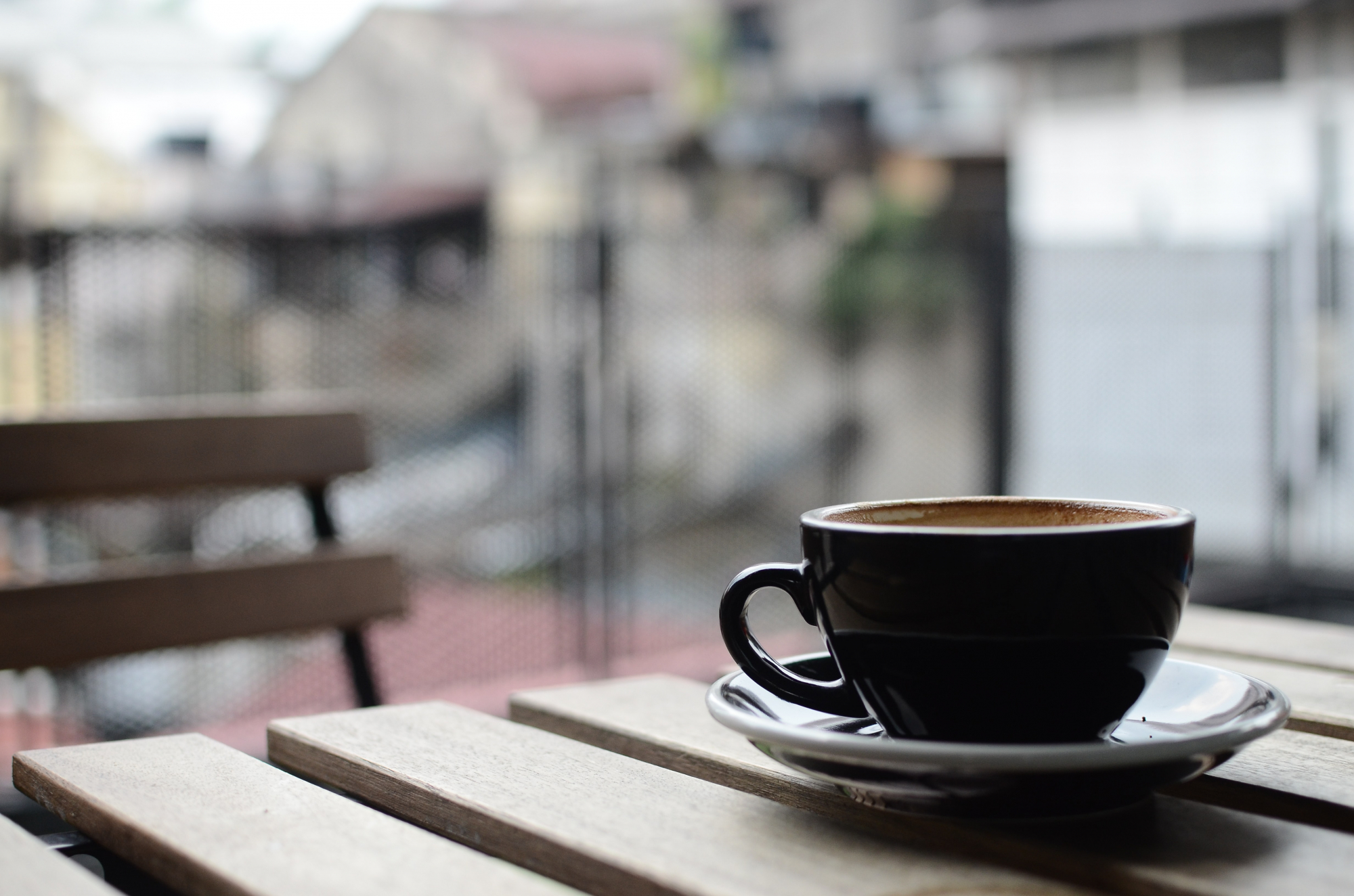 6th May 2022
Coffee Mornings for Parents/Carers
Parents and carers are always very welcome to attend our Coffee Mornings:
Wednesday 25 May, 9:30 - 11am, representatives from Carers' Resource will be joining us,
click here to find out more about their work.
Monday 20 June, 9:30 - 11am, the Specialist Behavioural Service team will attend, click here for their website.
Thursday 21 July, 

9:30 - 11am, (guests tba).
---