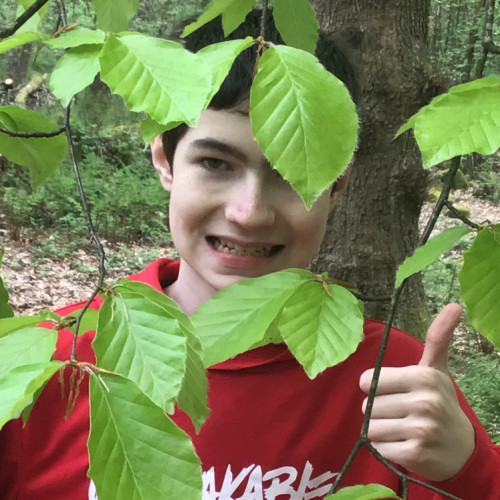 Posted 22nd July 2022
What a year!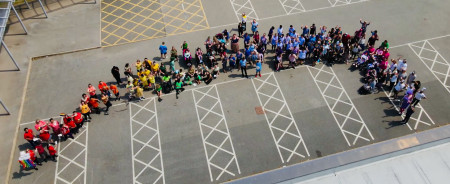 Well we are finally at the end of term and what a year it has been!  While this year has certainly been less disrupted than previous years, it has still had it's challenges! The first half of the year remained with everyone in 'bubbles' and then from February half term we made the decision this had to change and we needed to open our curriculum and opportunities for young people again. The whole Hazelbeck community has certainly done this with gusto.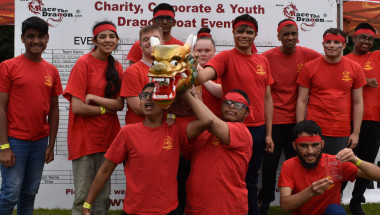 Some highlights of the year: the cycling residential, Arts week, Week in the Woods, Bronze, Silver and our first ever Gold Duke of Edinburgh expedition and residential, our first ever time competing in the Dragon Boat Race, performing at St. George's Hall for Musica Spectacular, our summer show, our first ever Pride Week, our Summer Fair and too many class visits and visitors into school to mention. Our prom and leavers assembly were a wonderful celebration of our students time here and seeing the amazing young people they have become was heart warming (at the same time as making me cry!). We wish all of our leavers every success in whatever they do in the future and hope they remember their time at Hazelbeck fondly.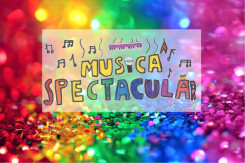 To all of you, we hope we see you back at school fairs and events etc in the future. In school our students have made excellent progress. All of our students have achieved some level of accreditation this year irrespective of the year they are in. Some of our students have achieved Level 1 awards in Maths, English and ICT - having to sit formal exams to do this...again a first for us. 
We are so proud of all of our students and the steps they have made both in their academic progress but also with their communication, social and emotional skills and their life skills. I have the privilege of being able to go into classrooms and see the learning that is happening and it is truly inspiring and heart warming to see. None of this would be possible without an absolutely amazing team of staff who are completely dedicated to providing the best opportunities for our students. They blow me away every day with their creativity, commitment and patience. I am truly grateful to them. It would also not be possible without all of you as parents, who support and work with us to be able to make all of this happen so a huge thank you to you as well.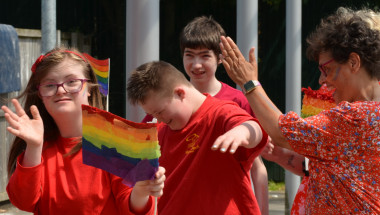 I hope you all have a wonderful summer and we look forward to seeing students back on Monday 5th September. We will be in touch nearer the time with key information and until then please click here to visit our website page which has transition information for each class.
Take care and thank you again, 
Beth