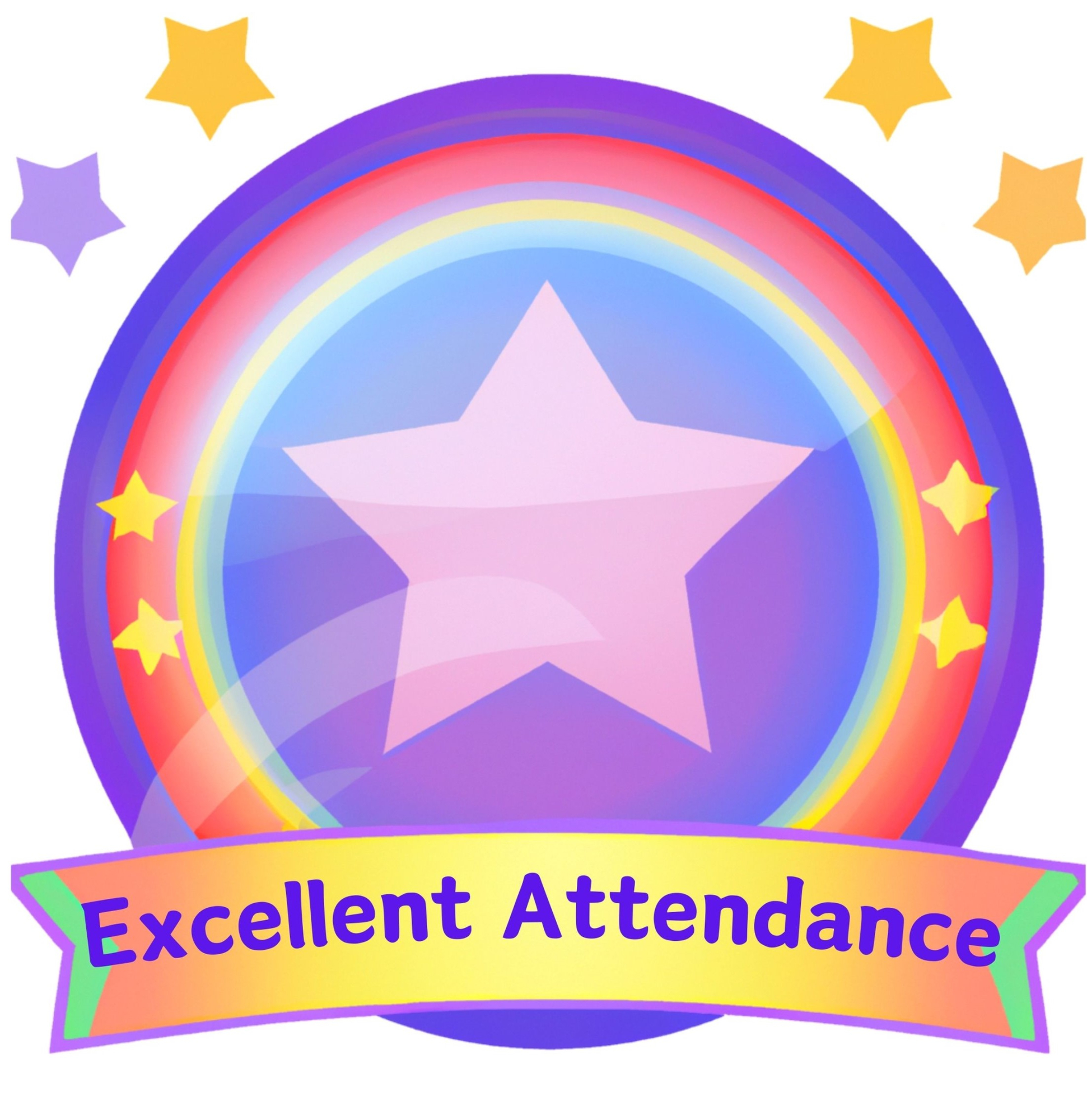 31st October 2023
Rewarding Good Attendance
At Hazelbeck we want all our students accessing education every day. 
Whilst we appreciate that for some young people, complex health needs may prevent 100% attendance, we also want to celebrate our successes.
This term, we are focusing on those young people who have achieved above 95% Attendance...
We have 54 students who have achieved 100% attendance in the first half term,
a further 36 students have over 95% attendance.
Congratulations to all involved. Certificates will be awarded to these students.
Looking Ahead: Next term the focus will be on students who have improved their attendance or achieved good attendance despite personal challenges.