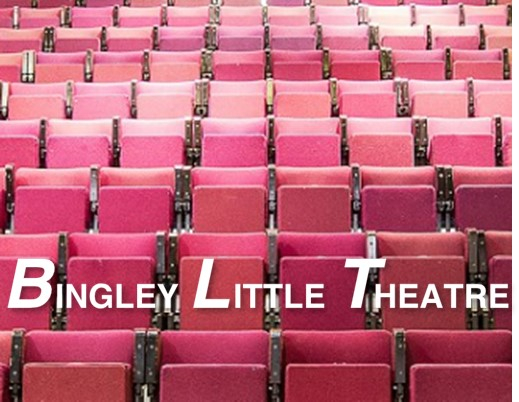 1st March 2023
Bingley Little Theatre
We are currently working in partnership with Bingley Arts Centre, where some students do work experience. In March, the Youth Group of Bingley Little Theatre (BLT) are staging a show entitled: 'Once', which is set around a number of fairytales. During our Arts Week, some students made props for the set of this show (please see pictures on the school website, here).
BLT have kindly offered to make tickets available for the first night of the show on Thursday March 23rd for Hazelbeck students and their families, at the special discounted price of £5 per ticket. To help you decide if you would like to see the show, please note the following:
- To make this a more 'relaxed performance', some lights will be left up and audience members can come and go.
- The show includes music, which some young people may find too loud.
- BLT are striving to improve their accessibility but at the moment, they have only 2 wheelchair spaces, which will be sold
   on a first come, first served basis.
- This is an evening, public performance and not a school trip. There will be no transport to or from the theatre and
  no staff supervision.

Please quote the code HBX223 at the box office (phone 01274 567983 or in-person) to get the discount.
To book a ticket online, please use the following link: Kaleidoscope: Once at Bingley Arts Centre event tickets from TicketSource. Select Adult and Child, as needed, and then put the discount code in when prompted.
---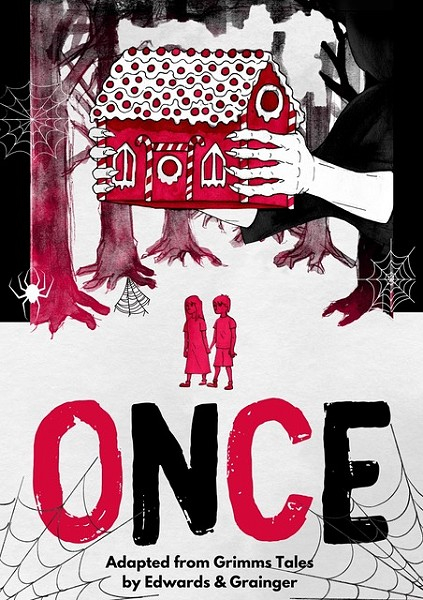 "Join our ensemble of imaginative story tellers as they lead you down a mysterious path through classic tales as you've never seen them before. Spot noble heroes and wicked villains that are all too familiar.
A fresh, roller-coaster trip from the imaginations of Edwards & Grainger with the Kaleidoscope massive, mixing it up with story, puppets, and bringing the funny, this is a 100% certified dee-light for audiences of all ages."